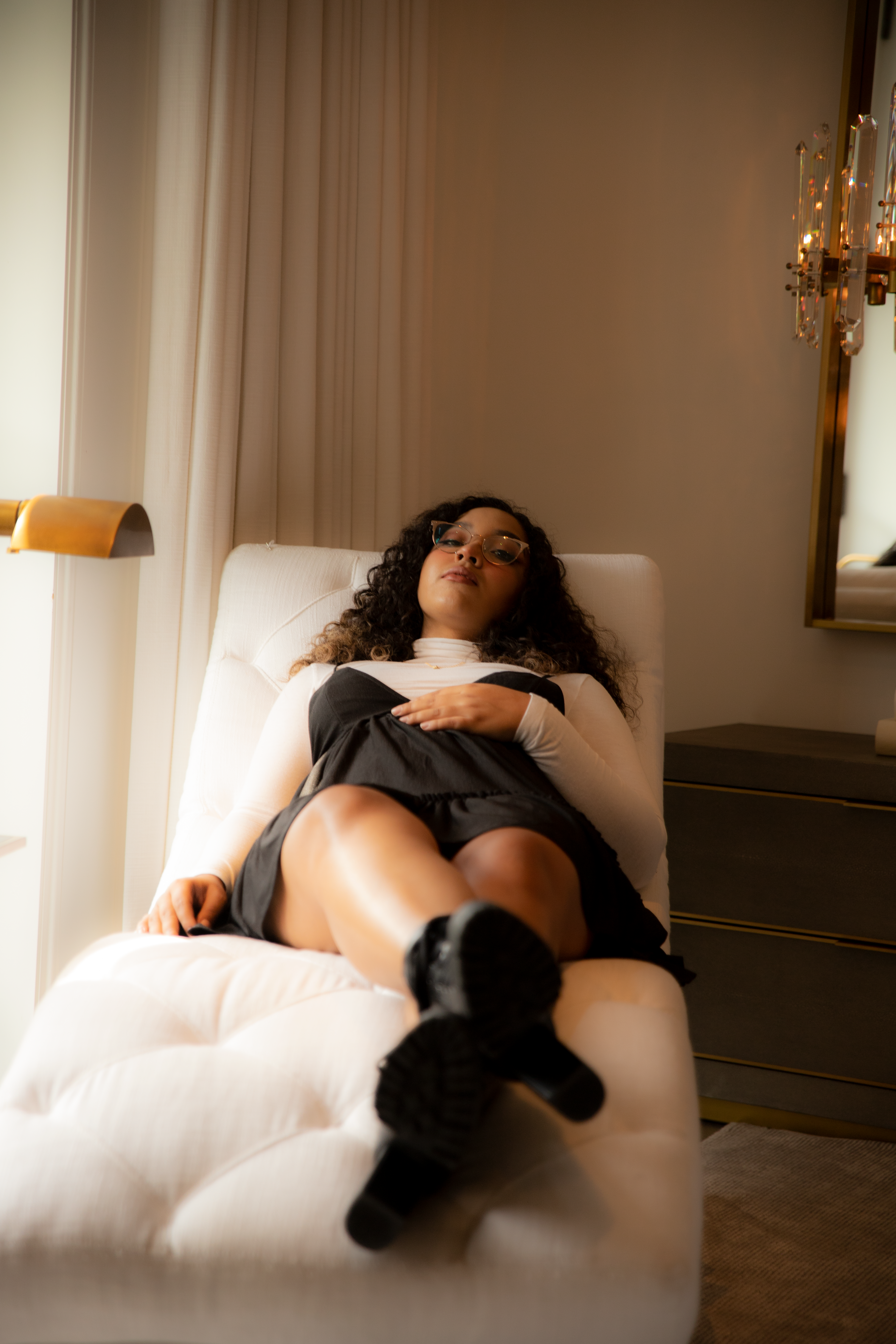 Designer by day, Professional binge-watcher by night.
Kelsey Gil is a recent graduate from the University of North Texas who holds a B.F.A in Communication Design. Her passion for design stems from her love of doing puzzles and problem solving. Kelsey's design style is known to be minimal yet, powerful, in the sense that it always conveys a strong and clear message. Her intent with her design is to constantly be working to improve the world we live in, one mark at a time.
When not designing, you can find her hanging out on her couch with her design companion chiweenie, Millie, binging some comedy show she's already seen 100 times. She also enjoys dressing up to do fun impromptu photoshoots with her friends on the weekends.
*
Pictures of Millie also available upon request.